It is our great pleasure to invite You to the Joint Conference of Three Societies: The European Society for Clinical Hemorheology and Microcirculation, The International Society of Clinical Hemorheology and The International Society of Biorheology (ESCHM-ISCH-ISB-2018) to be held on July 2-6, 2018 in Krakow, Poland.
The Conference aims to cover a broad spectrum of topics in bio- and hemo-rheology, from both basic science and clinical investigations points of view. It also aims at providing opportunities for intense interaction of young researchers with the established experts in the field. Additionally, a variety of social activities will be offered including an opening reception, a banquet and a conference tour.
The site of the Conference, the City of Krakow, is one of the most important historical, cultural and tourist centers of Poland and Central Europe. Krakow, with its alluring attractions mixed in optimal proportions, has it all to attract millions of tourists a year.
We look forward to meeting you in Krakow, Poland in July, 2018.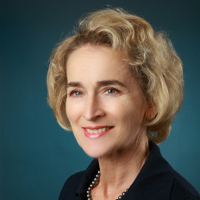 Maria Fornal
PTHiM, Jagiellonian University Medical College, Poland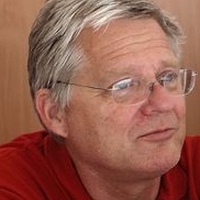 Jean Frederic Brun
ESCHM, French Institute of Health and Medical Research, France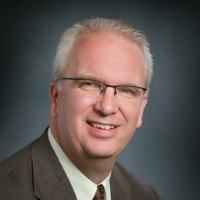 Peter Butler
ISB, Penn State University, USA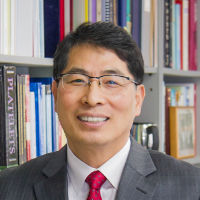 Sehyun Shin
ISCH, Korea University, Korea